Full range of shipping services provided through
three specialized companies:

Founded in 1975, is a provider of ship-agency services.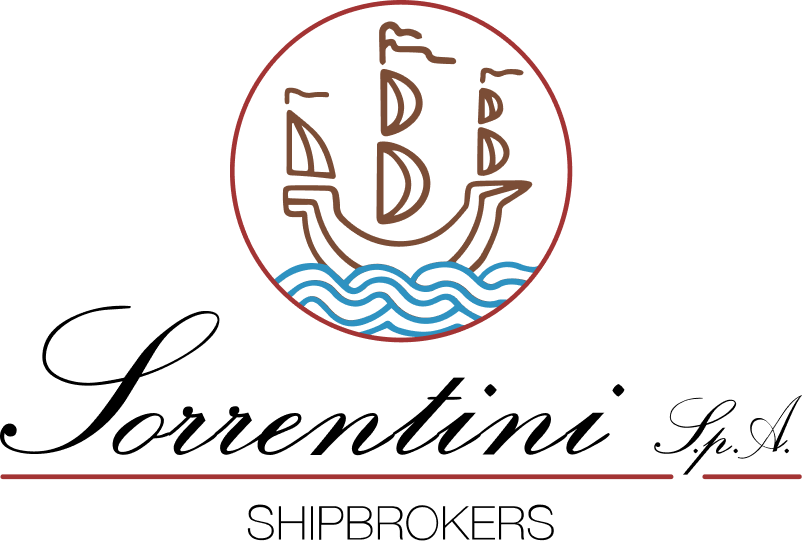 Founded in 2008, is specialized in ship brokerage and chartering services.

Founded in 1991, is focused on dry cargo ocean transportation and custom assistance.
M. Sorrentini S.p.A. provides comprehensive port agency services for tramp and liner vessels, including handling of all standard operations and assistance with loading, discharging, and repairs. It offers full agency attendance and act as a protecting agent for our clients' interests.
Sorrentini S.p.A. offers various chartering services for dry cargo and operates in multiple regions, specializing in shipping grains, soy, animal feeds, steel, and fertilizers. It provides full chartering services including consultation, market monitoring, and contract management.
OPERATORS - FORWARDING AGENTS
Union Shipping srl provides global dry cargo ocean transportation. It offers a range of services including customs clearance and transportation. It also provides professional advice and support for shipments and freight contracts. It is able to offer efficient door-to-door cargo transport services.